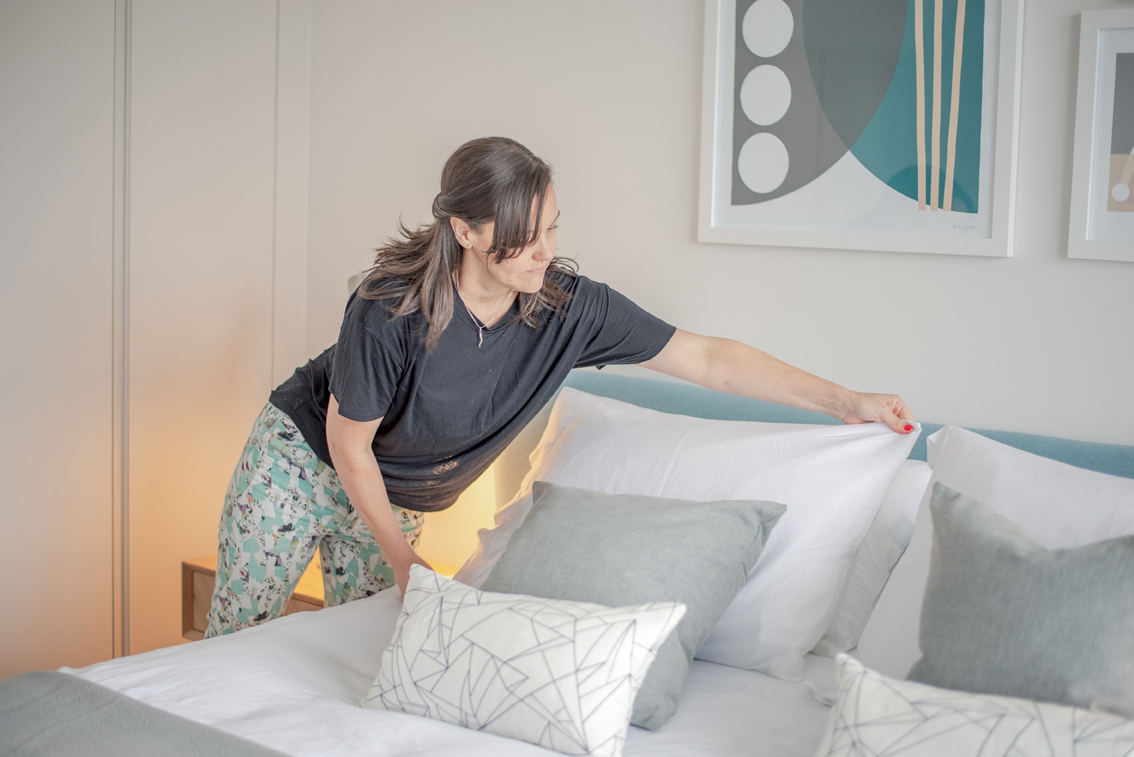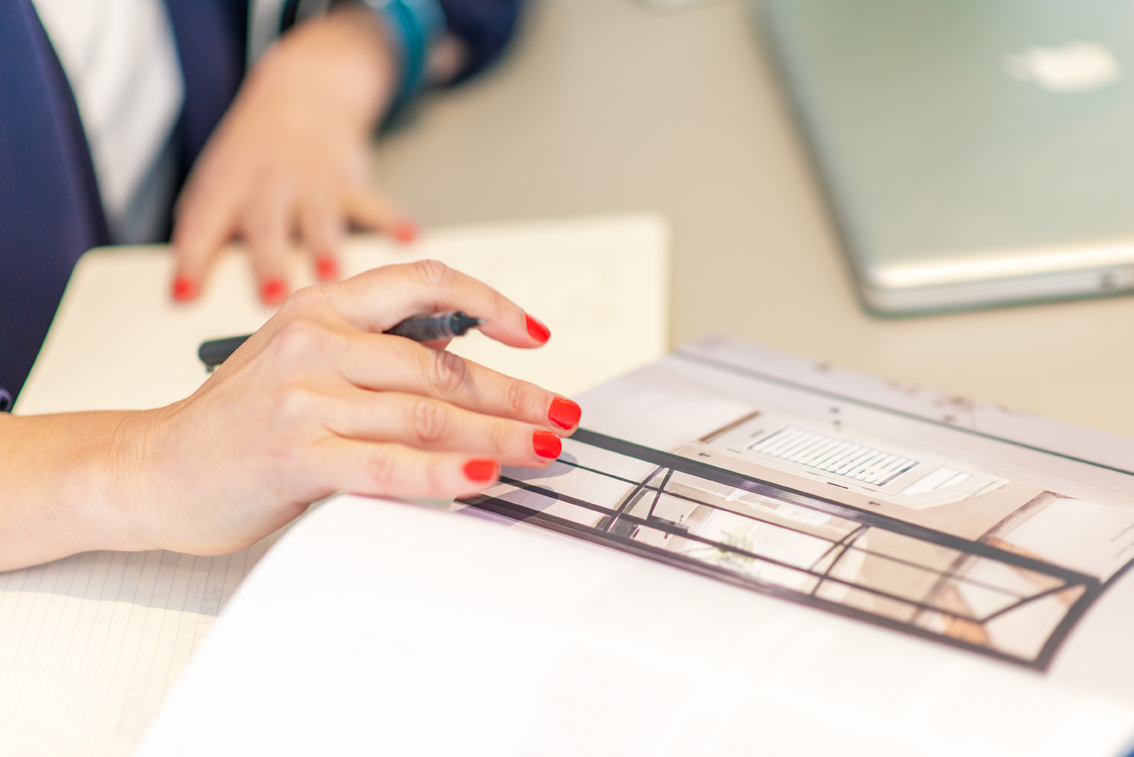 About Helena Star Studio
Helena Star Studio specialises in interior design for both new build and period properties in Cornwall. The studio is led by Helena Star, who has 15 years of experience in the design industry working on interior design projects, both large and small, for residential, hospitality and workplace settings.

Helena's training started in London where she assisted on high-end interior design projects and worked on the exhibition design and coordination of the Decorex Interior Design Trade Fair. After studying interior design at both Kingston and Falmouth University, Helena worked on Design Council projects with service design studio Made Open, utilising her design and management skills to create solutions to social and economic issues in Cornwall.

Before starting her practice in 2017, she worked with Hart Miller Design working on a range of commercial interior design projects and was privileged to work for clients including; Origin Coffee, Cornwall Council, Mullion Cove Hotel, National Gallery, Falmouth University, Exeter University, Trebah Garden and National Trust. Helena was also the marketing manager for their sister company, MARK Product. Here she gained valuable experience in the sustainable contract furniture industry, giving her an in-depth knowledge of production and manufacturing processes.
Design Philosophy

Each project is born from an individual brief, informed by architecture, location, client personality and practical requirements. This leads to a unique site-specific design that accurately reflects the personality and aspiration of the client. The studio specifies local artists, artisans, furniture and makers wherever possible, and utilises local trades and suppliers, ensuring an ethical design process.

A fascination with space and how it can impact our mood, productivity and enhance well-being, coupled with thoughtful attention to detail provide the foundation for practical and beautiful interior design solutions. A Cornwall based practice, surrounded by beauty, inspiration, a rich art history, and access to a large pool of resourceful and talented people leads to unique schemes with a strong sense of place.

Interior Design for Holiday Accommodation
Any holiday home should sensitively reflect its surroundings. With the privilege of owning property in this beautiful county comes a responsibility to give back and keep as much trade as possible in the Cornish economy. Helena Star Studio will always champion local artists and makers and encourage clients to use a Cornwall-based letting agent.

If you'd like to learn more about this process and how the studio works please get in touch.

+44 7702563840